The Ultimate Destination
For Gourmet Detox Meal Kit
Let food be the medicine
and medicine be the food!

EatWellCo Competitive Advantage
3-5-10-day Gourmet Detox Meal Kit is made with fresh, natural, organic, non- GMO superfoods. It is 100% plant based, authentic and does not contain any preservatives or chemicals. All meals are yummy and rich in nutrients, extra filling, so you will not feel hungry!
All superfoods are carefully selected from organic farms in Southern California. EatWellCo uses best in class produce providers and only the freshest, top grade foods. All recipes are designed by professional nutritionists and calorie intake is calculated.
All meals are carefully frozen, so you can start your detox at your convenience. EatWellCo uses the recyclable and reusable plastic containers that are safe for freezing the food and defrosting at room temperature or reheating in the microwave.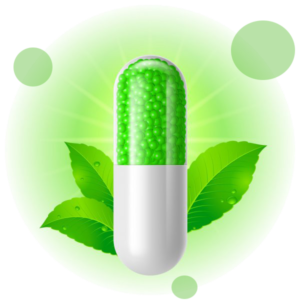 The Detox program includes the cutting-edge supplements from Integrated Therapeutics that are recommended to take with your Gourmet Detox Meal Kit, so your body can speed up the elimination of toxins and rejuvenate from within.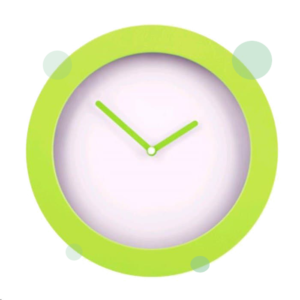 With EatWellCo you save time and money! You do not have to go shopping and looking for the best, clean produce, cook or prepare any of the meals – we have done it for you. You will simply reheat the meal in the pot or microwave to the desired temperature.