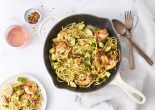 Get your fill of good-for-you carbs with these healthy pasta dishes. Make sure to cook with whole wheat pasta to get more protein and fiber.
Apr, 02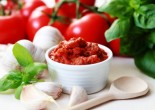 In a winter we crave sun, lazy afternoons by the beach, Al Fresco dining and long warm nights in a company of friends and family. Last summer I travelled across Italy to collect authentic and special Italian pasta recipes.
Jan, 15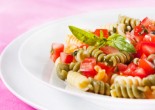 This dish is perfect comfort food, inspired by a rainy afternoon on Lake Como.
Jan, 15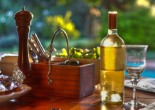 The literate translation of Al Fresco in English means In the Fresh that could be translated as dining in the fresh air and eating fresh food. What ...
Jan, 15