Yes, go ahead and grab that cup of joe, or two, or more. Doing so may improve your health and help you live longer, suggests new research.
Jan, 23
If you've read about the latest wellness trends, you may have entertained the idea of a diet detox.
Jan, 08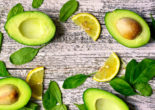 From California to Manila, avocados are a common ingredient on restaurant menus around the world. They can be found not only spread on toast and tacos but in ice cream, smoothies, hummus and even pasta sauce.
Dec, 19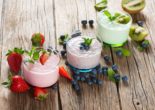 This winter, there's a good chance you might be looking for anything and everything to rid yourself of an annoying, lingering and sometimes debilitating cold.
Dec, 04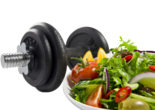 What's the takeaway? Obviously science needs to look at this a lot harder, with much larger study groups.
Nov, 11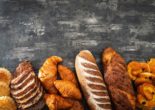 What is bread? You likely don't have to think for long, and whether you're hungry for a slice of sourdough or craving some tortillas, what you imagine says a lot about where you're from.
Oct, 24
Relax—this won't be a lecture, because I'm no hypocrite. I love alcohol.
Oct, 24